Ignite is Nov 13 at 7pm at Robertson Auditorium, Ross Business School. Come on out!
We want to deeply thank our sponsors for Ignite, we couldn't do it without you: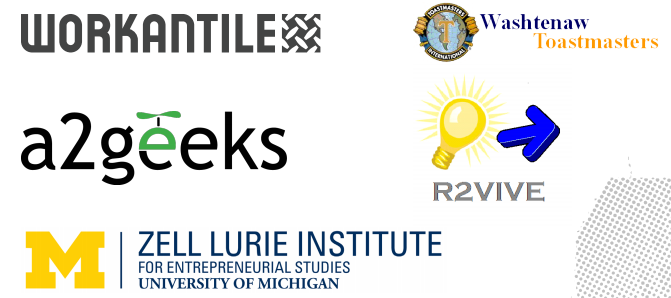 If you can't walk, ride or take public transit tonight, here is a map of some nearby parking lots. The UM lot next door should be open to the public.